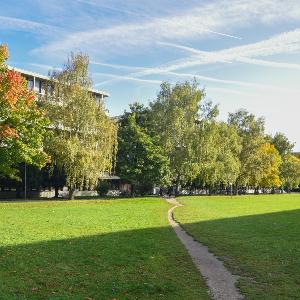 Career
We regularly organise events where companies introduce themselves and students have great networking opportunities with professionals from the finance industry.
External job fairs and career events
We consistently collect relevant career events and job fairs in the field of Financial and Insurance Mathematics and share them here. Explore upcoming opportunities to advance your career in this dynamic industry.
Meet & Greet Events